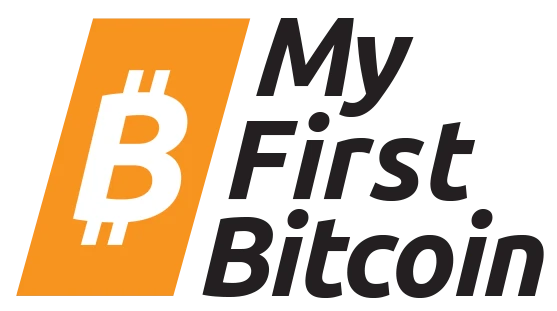 Open Source Bitcoin Education for the World
On September 7th, 2021 El Salvador became the first country in the world to recognize Bitcoin as legal tender.
We believe that a global precedent will be established based on what happens here. We are dedicated to facilitating adoption in El Salvador by fostering a thriving Bitcoin community. 
Our Mission is to empower students by encouraging them to take their first step through our interactive classes
Our goal is to lead by example.
To show rather than tell.
To make the intangible a reality.
We are at the dawn of a new way to interact with power. 
My First Bitcoin envisions a decentralized future, with increased self-sovereignty and personal responsibility
Opt out of the legacy system and join us!
Address :  Calle de la Loma, #5123 Colonia Escalón, in front of Promed El Salvador, San Salvador, El Salvador.