For immediate release: a joint statement by My First Bitcoin & IBEXmercado
San Salvador, El Salvador—On Saturday 38 public high school students graduated from a 10-week Bitcoin Diploma Program, the first of its kind in El Salvador.
Complejo Educativo Ignacio Pacheco Castro, or La Pacheco as the school is known, has been serving the community of San Marcos for 75 years as part of the public school system. The school recently expanded to include a high school curriculum through a vocational degree known as Bachillerato Vocacional. This innovative teaching program calls for students to acquire at least 8 skills-based diplomas in order to graduate.

IBEXmercado.com, a Bitcoin-only company from Guatemala working in El Salvador since June 2021, was introduced to La Pacheco in February 2022 through Rodrigo Ayala, a long-time supporter of the school and member of the El Salvador Legislative Assembly, in order to bring Bitcoin education to La Pacheco students as one of the diplomas that students can choose.
IBEX immediately partnered with MyFirstBitcoin.io, a Bitcoin education non-profit whose mission is to provide quality, impartial Bitcoin education to El Salvador as quickly as possible. IBEX provided generous financial support alongside hundreds of donations from individuals and organizations around the world, while My First Bitcoin developed the curriculum. On April 23rd My First Bitcoin began teaching the first group of students.
Bitcoiners from around the world flew into El Salvador this weekend to provide 1 on 1 verification with students and witness this historic first graduation. A new class of students will begin at La Pacheco on Saturday, July 2nd. My First Bitcoin is also launching its diploma program in a second school—in Ataco, El Salvador—tomorrow, Tuesday, June 28.
In both schools, My First Bitcoin will also offer free weekly classes to the teachers, parents, and surrounding community.
The classes that begin this week will be using the second version of the curriculum. Each new group allows My First Bitcoin to improve the curriculum. By September 2022 the third version will be ready and available for much wider release.
As the first nation in the world to adopt Bitcoin we believe that what happens in El Salvador will create powerful precedents. Quality, impartial education will be paramount to ensuring those precedents are positive ones.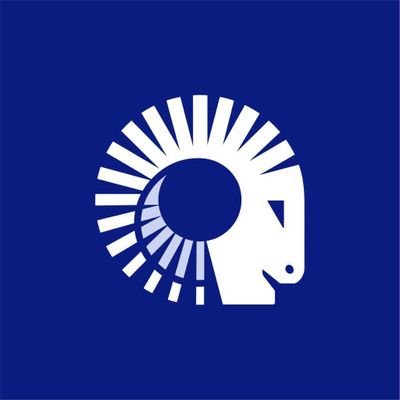 If you would like more information about this program or would like to make comments or suggestions, please send them to our email address:
Be part of this important project. Your contribution, no matter how small, will contribute to the growth and benefit of those who receive the classes.
Bitcoin:
bc1qs7xva6q78fl3jwnw8nfpewaauzly3tazsvm8xv